Online Small Groups
Small Groups are a vital part of the Ascension community. They offer a pathway to building meaningful relationships that help us to grow in our faith and as individuals. In our Small Groups, we share our experiences, our struggles, and our commitment to bring our faith to our daily lives.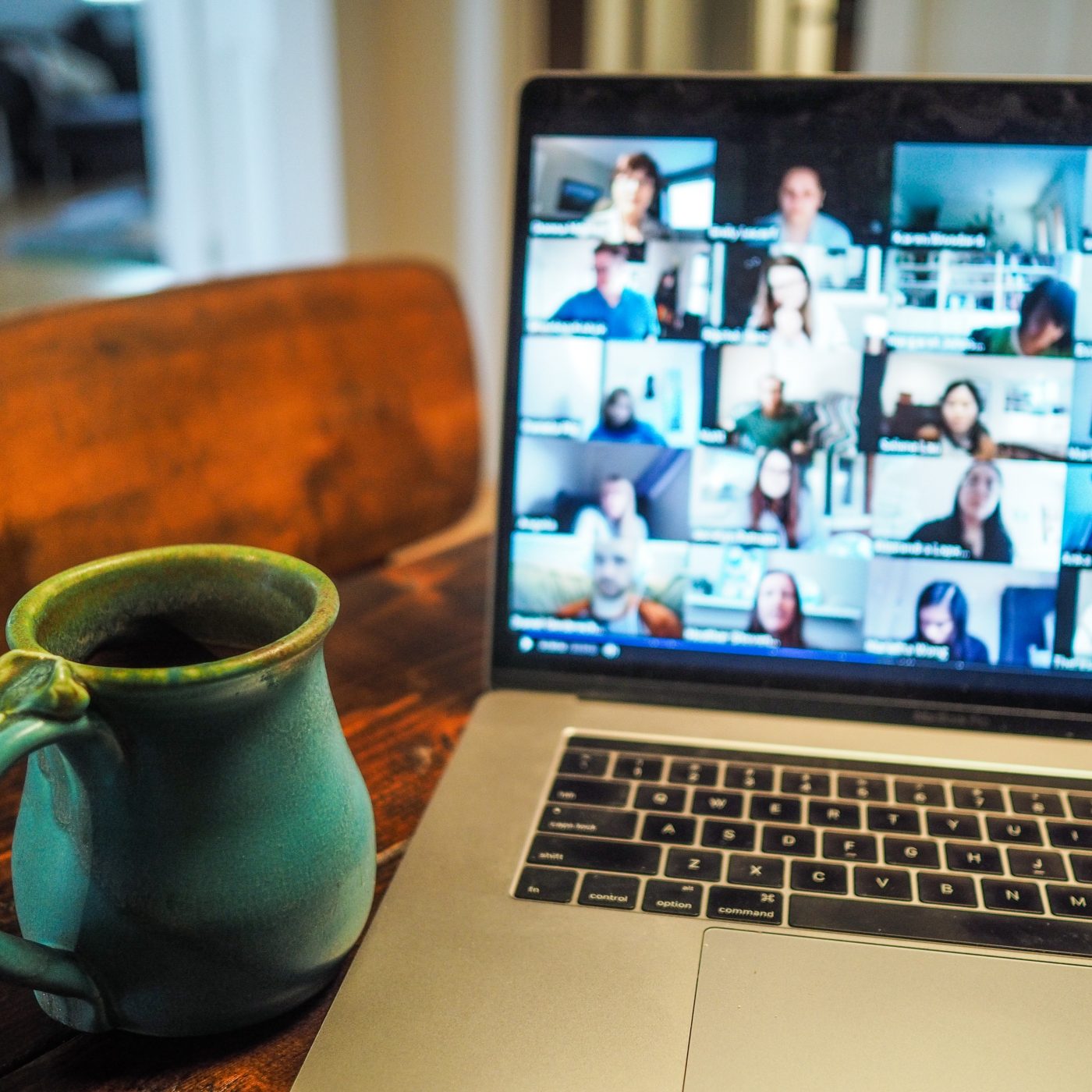 Currently meeting via Zoom
Weekly questions are provided to facilitate discussion and are based on the recent Gospel and homily message. No preparation is required! Groups of 6-12 meet weekly or bi-monthly. New groups are always forming.
CURRENT GROUPS
Small Groups is a cornerstone ministry in our parish. It is through our Small Group communities that our large church becomes small, reaching across pews in fellowship and friendship. At its core these groups exist to challenge us to deepen our prayer life, to be authentic and open to new perspectives.
It is through our passion, energy and enthusiasm that we and others will come to know,
love and serve Jesus Christ." ~ Fr. Gerald
MIXED GROUP
Wednesday
4 PM
MIXED GROUP
Wednesday
7 PM
WOMEN'S GROUP
Thursday
7 PM
WOMEN'S GROUP
Friday
1 PM
Small Groups Inquiry
Thank you for your interest in Small Groups! Please fill out this form and let us know if you're interesting in starting a group, joining a group or learning more about the groups.