Online Small Groups
Small Groups are a vital part of the Ascension community. They offer a pathway to building meaningful relationships that help us to grow in our faith and as individuals. In our Small Groups, we share our experiences, our struggles, and our commitment to bring our faith to our daily lives.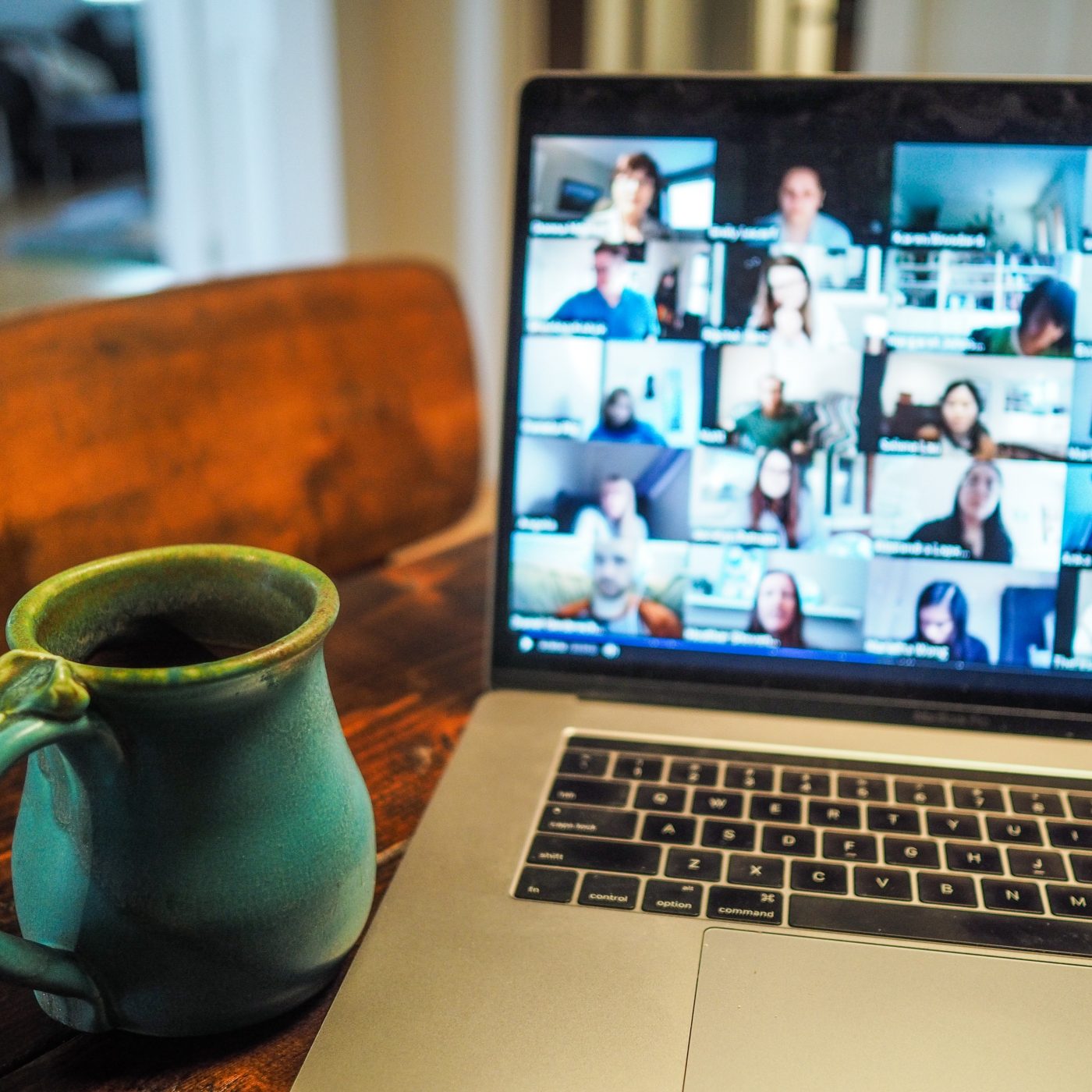 Currently meeting via Zoom
Weekly questions are provided to facilitate discussion and are based on the recent Gospel and homily message. No preparation is required! Groups of 6-12 meet weekly or bi-monthly. New groups are always forming.
GROUP QUESTIONS
Small Group Questions - November 15th
Next Steps Week Six: Sharing
Describe a time when someone invited you to do something that you really enjoyed doing. Or tell about a time when you wouldn't have done something unless you had received an invitation, but you appreciated the invite? 

If you ever invited someone to church or to your small group, tell about how that invitation went. If not, what prevents you from inviting others? 

How do we know that God values those who are not coming to church? What are some of the reasons people don't go and what can we do? Should it matter to us? 

Why is it hard for people to share their faith? Do you think that's unique to Catholics? 

How can we as a group or as individuals invest and invite? Who is that one person that you could invest in? 

What can the parish do to be more welcoming or appealing to those who are not coming to Mass? 

What did you think of the Next Steps message series? Do you believe it supports our mission: the path to a better life through Jesus Christ? 

Which step was easiest? Which is hardest? 

What would support you in your faith journey? 
Small Groups Inquiry
Thank you for your interest in Small Groups! Please fill out this form and let us know if you're interesting in starting a group, joining a group or learning more about the groups.